Hewelsfield and Brockweir Parish
Hewelsfield and Brockweir Parish
OgImage:
Hewelsfield and Brockweir Parish Challenges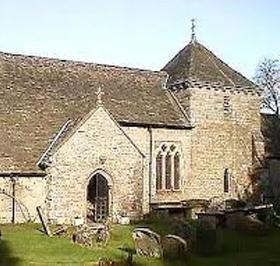 (Hewelsfield and Brockweir Parish)
Welcome to the Parish of Hewelsfield and Brockweir, two fairly small communities which only total about 400 residents.
Our aim is to keep our local parishioners up to date with what's going on in the Parish and to inform our friends and visitors from outside the Parish about our attractions and local area.Hewelsfield and Brockweir are located within the Wye Valley Area of Outstanding Natural Beauty ('AONB') with the centres of Brockweir and Hewelsfield both being a designated Conservation Area, located on the bank of the River Wye.
Hewelsfield is centred around the beautiful church, towards the top of the Parish with about 2 miles between the two. Both are historic settlements with several important historical buildings, a pub and a shop and a vibrant community. Use this website to find out more about the Council, the locality and events.